Become an Authorized Retailer
We are excited to offer our F-32 handles and F-32 cups to as many people as possible. If you feel that our products can benefit your customers and help your bottom line, please contact us to discuss how our F-32 Product line can be offered at your retail location.
To apply to become an F-32 Cups Authorized Retailer, please fill out the form below.
You will receive an AUTOMATIC EMAIL RESPONSE. If you do not see the email response, please check your junk/spam email folder.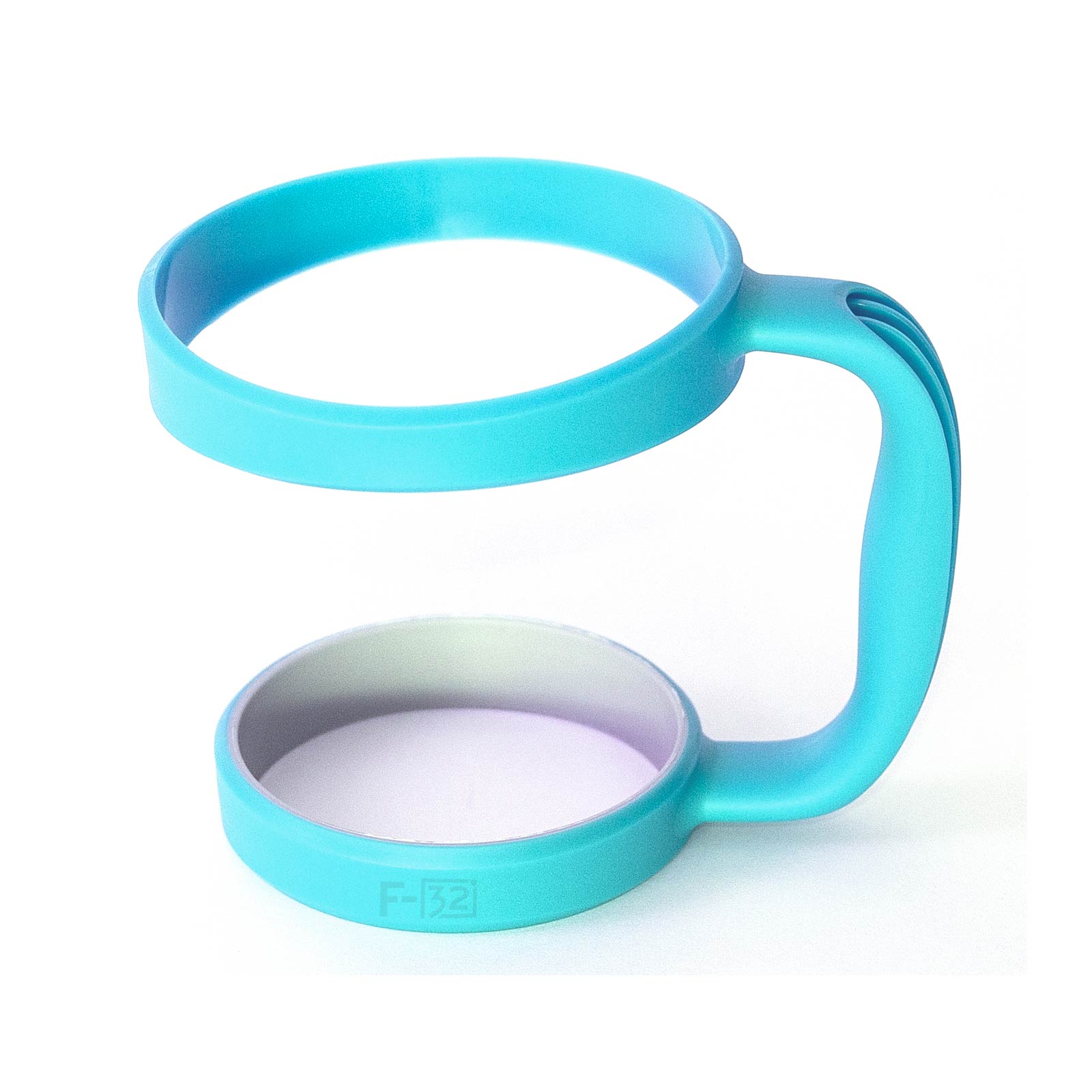 People are talking – Amazon Review
I'm so happy with this handle. The ergonomic design around the fingers makes it a very comfortable grip. Also the handle does not slide; the special rubber does its job. This is an awesome handle for 30 Oz Yeti's. I was looking for a color handle for my Yeti and could not find anything. The handle is lightweight but feels very solid and durable. I'm hoping my Yeti will last me a lifetime, this handle should last a very longtime as well. I love Pink. Can't stop starring at my new beautiful Hot Pink Handle!!
READ MORE AMAZON REVIEWS
– Adrienne L